Do we have an opportunity for you?
We aim to inspire You To Reach Your Full Potential
— Online Digital Newspaper
The digital newspaper will be reporting on current mental health news stories, will publish written articles and features, charity and fundraising news, signposting of services, national & local charity news, wellbeing, diet and exercise information.
Aspire 2 are extremely interested in working alongside people who have experience in business and commerce especially in public relations, media/broadcasting, fundraising, marketing, advertising & sales. We particularly welcome interest from service users & service providers.
Our social media sites will be back up and running bringing you updated news and  information about the services of Aspire2, mental health news from across the UK, the work of our Aspire2 Ambassadors and will be interlinked with the online digital newspaper. If you are interested in our brand ambassador program or wanted to get involved within our social media please contact tiegan@aspire2.org.uk! 
Our aim is to distribute 100,000 copies across all regions of the UK and build the distribution numbers progressively. The newspaper will be distributed to National & Local Charities, Service User Groups, Health Centres, GP Surgeries, Nursing & Care Homes, Armed Forces Bases, Libraries, Citizens Advice Bureau's, Hostels, Salvation Army Centres, Secure Hospital Services, HM Prisons, Colleges & Universities, private subscriptions, industry & commerce.
If you would like to fundraise on behalf of Aspire2 we would be interested in working with you, to find out more DM our social or email tiegan@aspire2.org.uk
Aspire2 aims to provide a 24/7 DAB Radio Station by the end of 2021. The radio station cements the work of the media cycle allowing the public to access any form of medium they choose to consume information. Aspire2 will then use the media services as a platform for creating and reporting on all the work carried out across the country in relation to mental health. Our media services are not only reporting on the news but trafficking the news back across the UK through its media departments. This creates a platform of spreading positive news but keeping the debate live 24/7.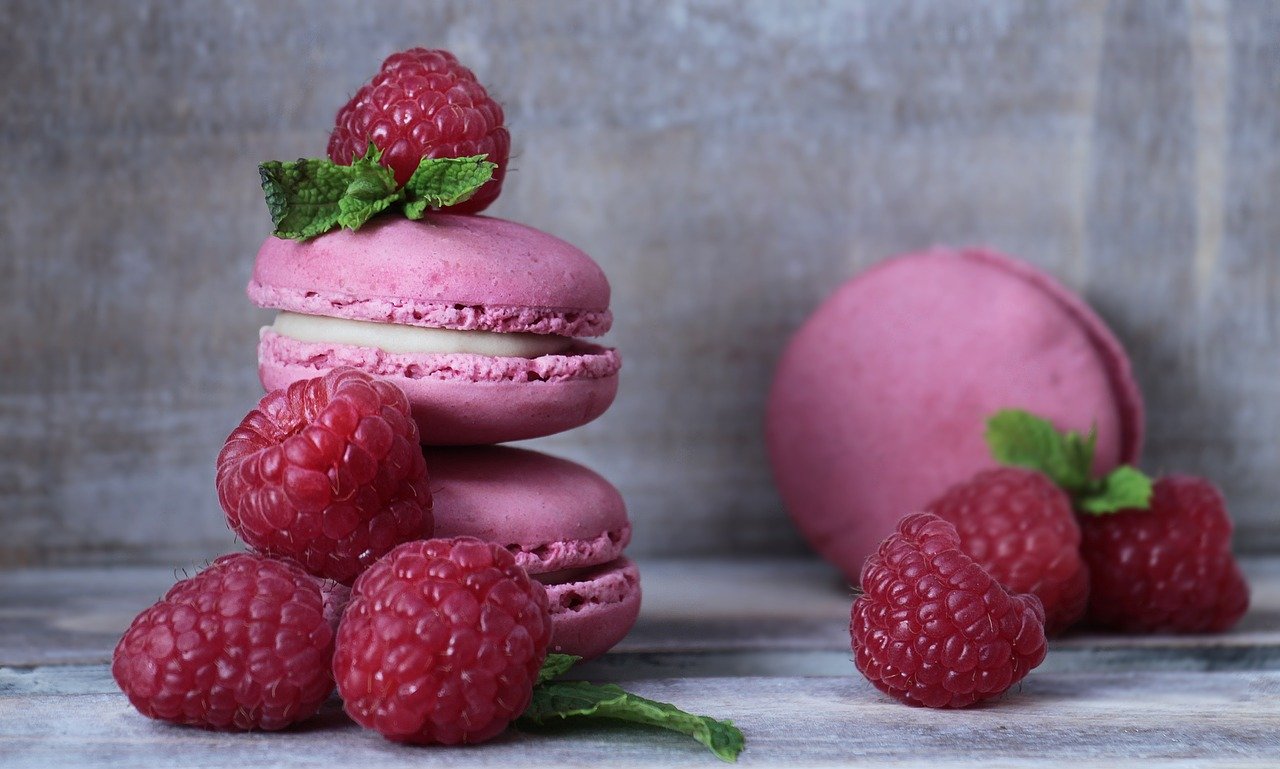 Hey! We are wanting to reconnect with those active on social media however we need mental health trained people to come and help us share our message.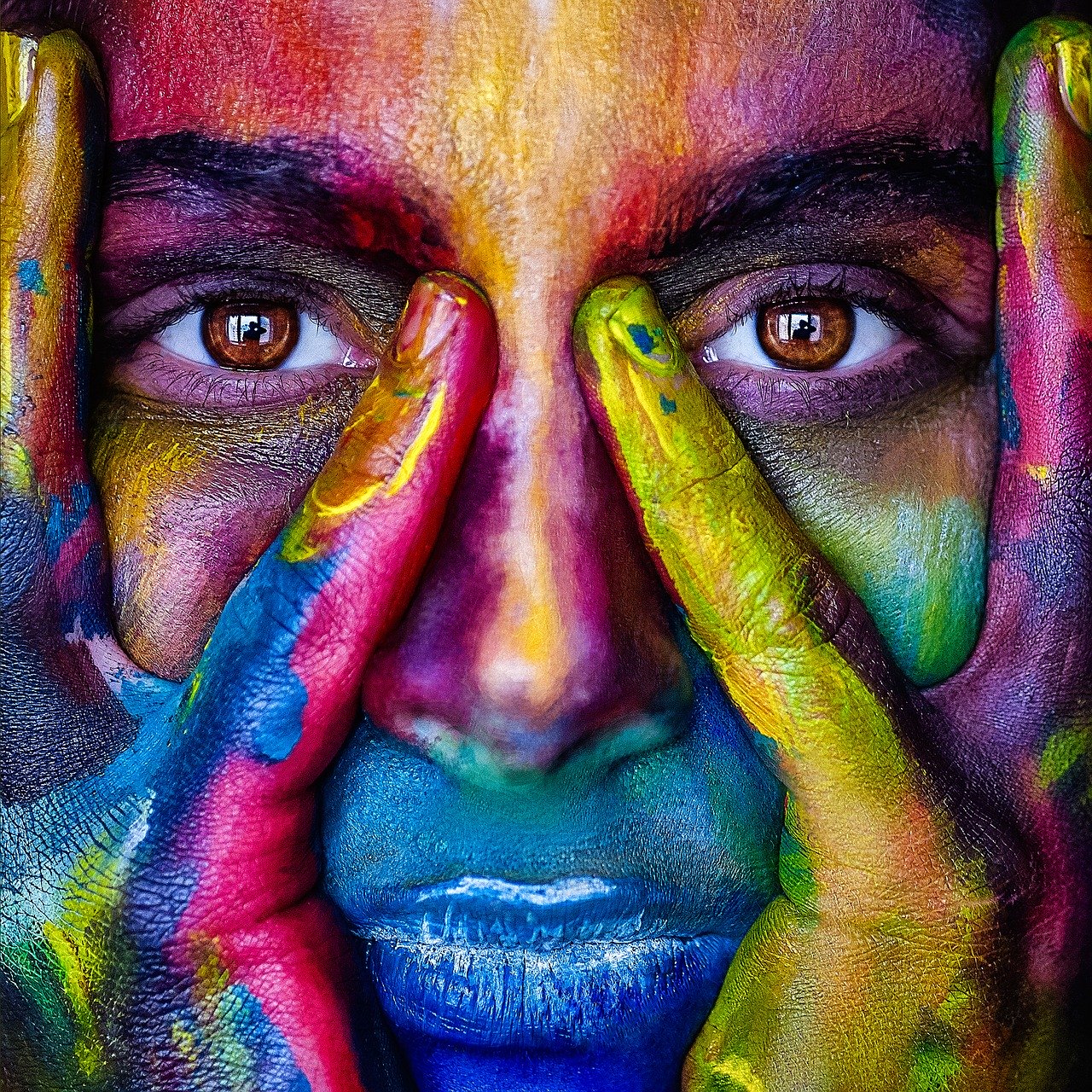 Artists / Graphic Designers
We think art is a great way to express emotions. We would love to have all of your art dashed over our media platforms, find out how here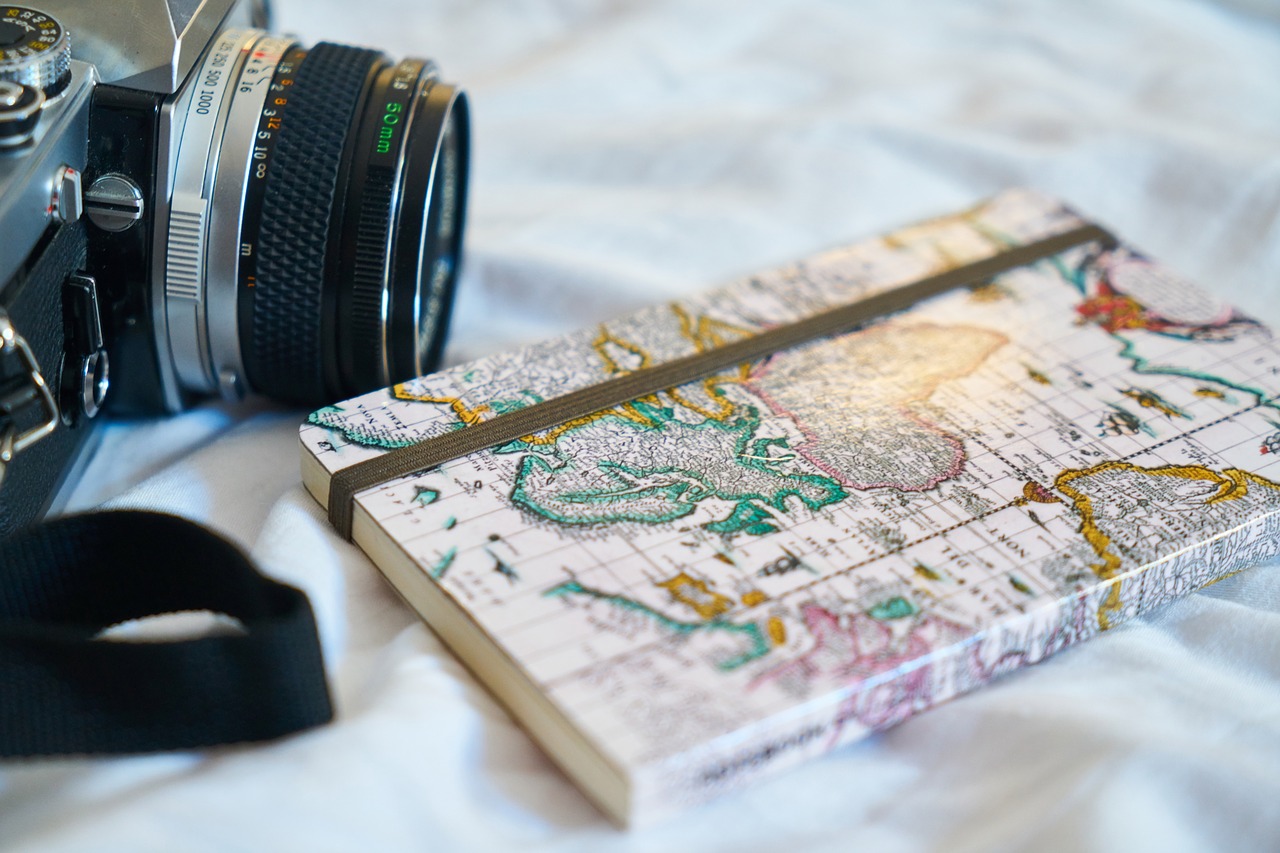 Do you want to share your story? Or maybe you love writing about the mind. See how you can get involved here by messaging our
social @_aspire2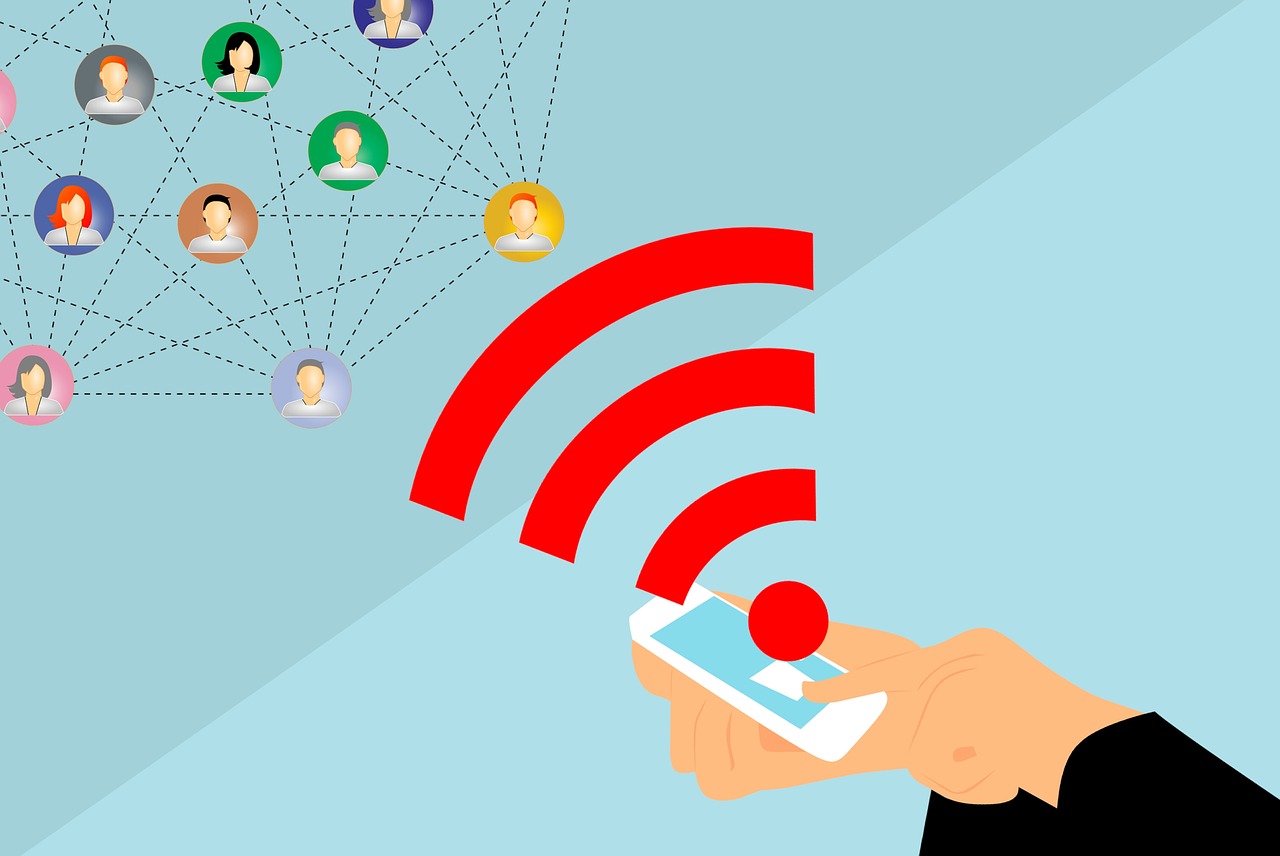 Podcasting and Videographers
We are working on getting our podcasting and videographer team together, however in the mean time connect with us especially if you would like to work together! 
Dm our instagram or email tiegan@aspire2.org.uk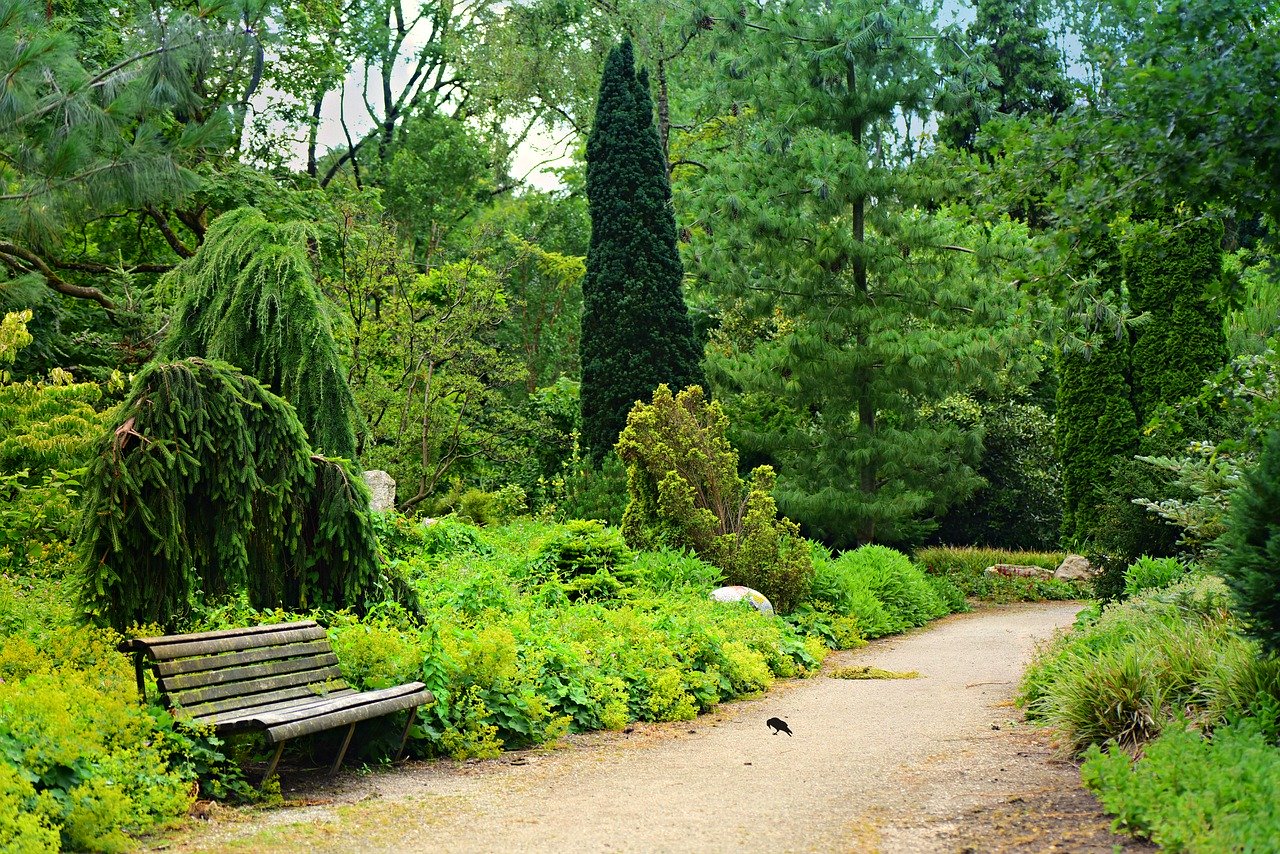 We are currently working extremely hard to find a corporate sponsor to work in partnership with Aspire2 so we can deliver our national newspaper to service users and the general public.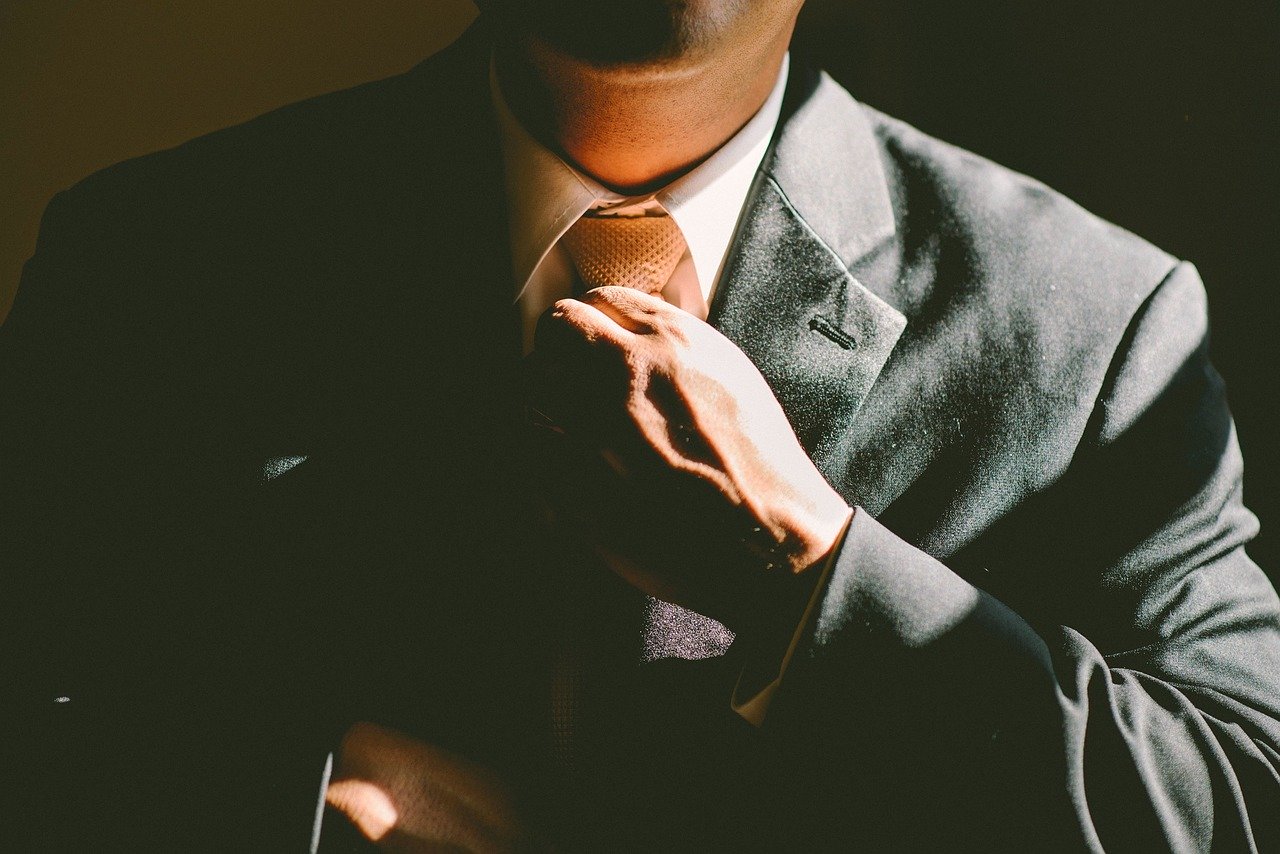 Non Executive Directors / Trustees
We are actively looking for enthusiastic entrepreneurs and dedicated individuals to join our team!
To find out more email: