There's light in the tunnel
Give us a shout @_aspire2
Aspire 2 will provide a range of media services & events that will give a voice to service users, service providers, charities & organisations, those affected by mental health and the public. It will promote for better services and provide society an opportunity to understand the vast and complex issues surrounding mental health
Due to unfortunate events we aren't able to provide a service as of yet however we are really passionate about working with those who are enthusiastic about tackling mental health. We want to appeal  that our newspaper service, that it should be an essential media print. If you would like to get involved and brain storm some ideas with us email me at tiegan@aspire2.org.uk or feel free to DM our social.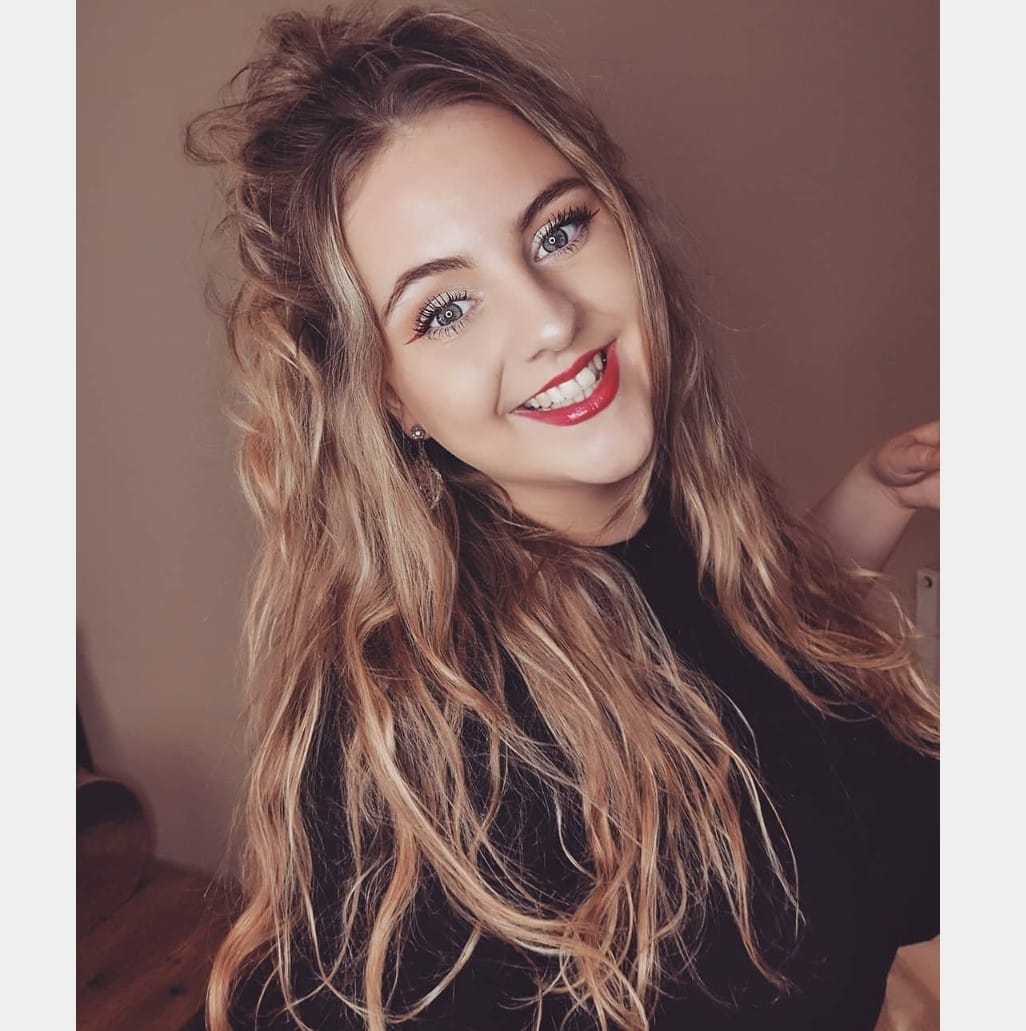 Seriously Say Hi!
Instagram - @_aspire2
Twitter - @_aspire2
Linkedln - @Aspire2MentalHealthmediaandevents
From Freelancer – to Manager. 
Back in 2019 I started with the team as managing their social media accounts, the longer I stayed the longer I found that nobody was truly listening to the mental health crisis we were in globally as well as nationally. We are a small team of Local Mental health enthusiasts that demand to provide a service across all essential media platforms, we are starting first with social media and Newspapers. Newspapers dedicated to Mental Health in the UK whilst we provided an online digital newspaper for global service users. This gives the Company and myself an enormous privilege and honour in shaping the future of Mental Health Services, providing & informing the public of mental health related issues, tackling social exclusion and stigma, bringing about early diagnosis through education & awareness, challenge The Government & Departments on care, treatment, funding & most importantly give service users a platform to express their voice. 
Campaign #IAspire2BE
To be known throughout the United Kingdom as the Company that is re-defining Mental Health by providing an outstanding, ethical and professional media company which can make a positive difference to all those who use and are affected by mental health. Through a range of media outlets provide a voice for service users, service providers, charities & organisations and those affected by mental health. To campaign for better services, reduce social stigma & exclusion, bring about early diagnosis of treatment, help reduce the suicide rates, attempted suicides and self harm rates across the UK and vitally provide an opportunity to the public to better equip themselves and understand mental health issues for the better.
The vision is bold, radical but one of vital importance to the Country. Throughout this business plan there are common goals, targets & objectives. What is fundamentally clear is that mental health is everywhere, it is embedded in the fabric of every section of society, rich or poor, employed or unemployed, its within every persons DNA, it's the one common goal that society shares universally & unequivocally and Aspire2 Services aim to play their role in not only shaping that debate but leading it.
Due to funding challenges during 2020 we were unfortunately unable to provide a service at this given time. Aspire2 aims to seek Company & Celebrity Financial Endorsements. This will be promoted on the lines of 'why wouldn't you want to invest'. This entails rewarding PR opportunity including significant recognition across our media platforms. Aspire2 Mental Health Media and Events certainly believe that contract's can be negotiated with a Company who wants to be seen promoting and supporting Mental Health including the professional media services we offer. A Company could support or invest in the whole or part of the Aspire2 groups services, such as, The Aspire2 Radio Station.
Contact peter@aspire2.org.uk for business and contacts tiegan@aspire2.org.uk for social.