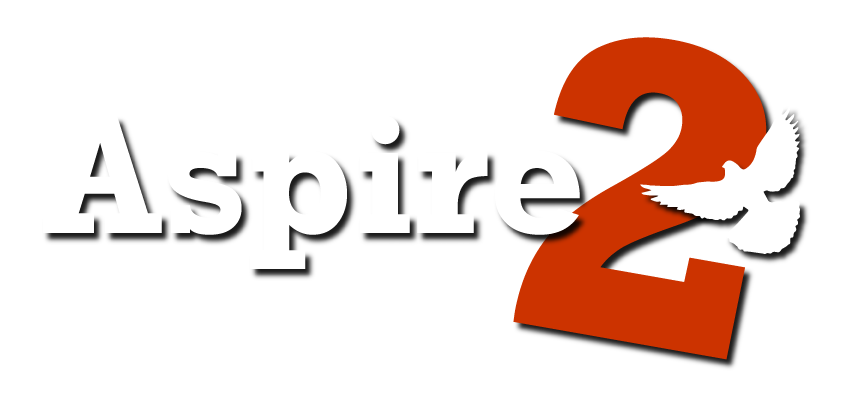 MENTAL HEALTH MEDIA AND EVENTS
There's Light in the Tunnel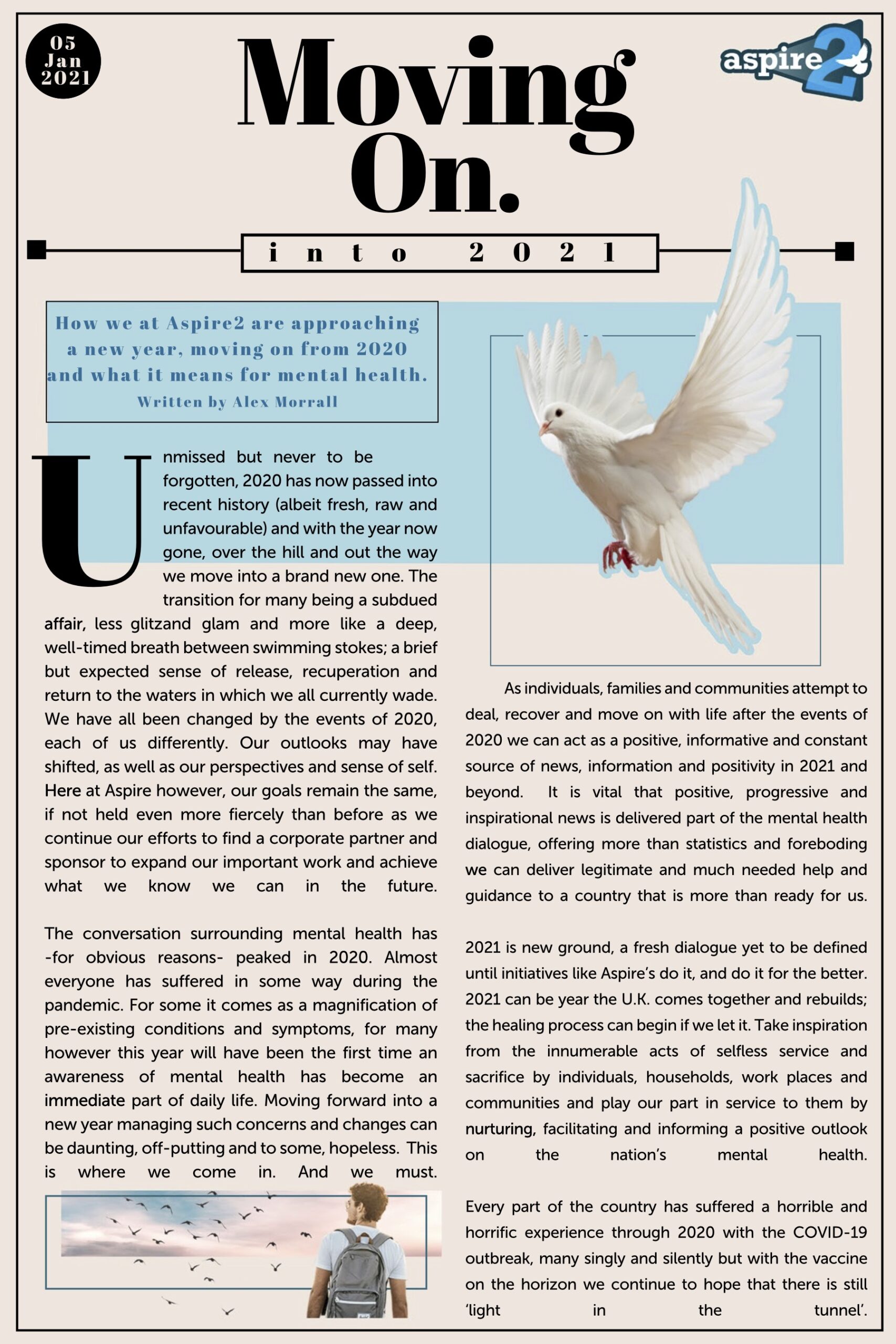 COVID-19 STATEMENT
The global Covid-19 Pandemic since March 2020 the United Kingdom has struggled to come to terms with the Covid-19 Crisis. Across every community and sections of society thousands of people has sadly lost their life or livelihood causing great stress, anxiety, depression and financial hardship. British Charities and Organisations have seen and unprecedented increases with the public requesting advice and support. The Mental Health system was already in crisis pre-March 2020 (pre-covid), and by the end of the year Mental Health Services will be in danger of failing to provide adequate and professional help to the vulnerable and those who are in a deep Mental Health crisis.  Aspire2 believes that the UK government are not taking the crisis within the Mental Health system seriously and they are failing to provide statutory and common law duties of care to vulnerable sections of the community and especially those who are suicidal. Due to these government failures Aspire2 fear that the suicide rates will increase in the coming months due to the lack of compassionate understanding and care.
Aspire2 are disturbed by the lack of recognition from corporate organisations who seem to purport an interest in Mental Health Services and attach their brand's image and values to issues related to mental health but actually do not finically support or assist other than meaningless free-speech. During the summer of 2020 it took a professional footballer to raise the profile of children's poverty and starvation. Marcus Rashford MBE demonstrated how you can change government policy  through campaigning and utilising social media. This should be an eye opener for corporate companies to truly understand that with their brands image they can make a truly substantial impact improving vital services. 
Aspire2 Music Concert
LET THE MUSIC PLAY
INTERESTED in mental Health?
Our mission is to work in partnership with national & local mental health charities & organisations by cementing and reporting on their excellent and dedicated work and report on these through a range of media services. Regardless of age, gender or social status mental health has no boundaries or limitations, its embedded in the fabric of every section of society, its within every persons DNA, it's the one common goal that society shares universally and unequivocally. Aspire 2 passionately believe that their media services & events can make a positive difference, champion national and local causes and ultimately give service users a national voice. Our mission & values are clear, our professional team, service user led, are dedicated to the belief that our media services & events can make a positive difference into the debate and services regarding mental health across all sections of community and society.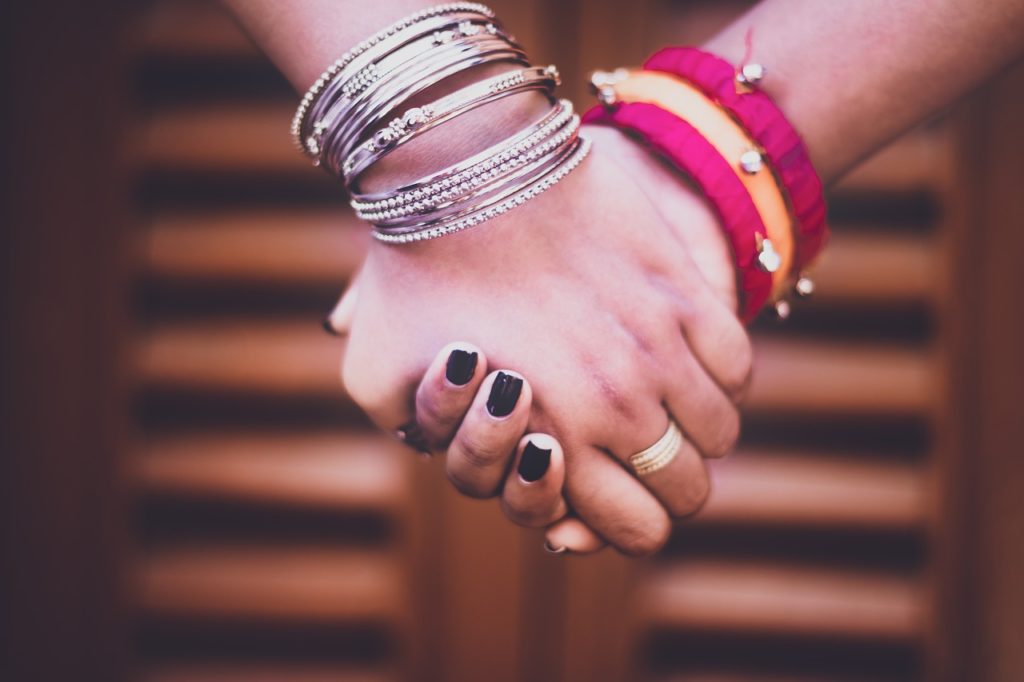 Aspire 2 will provide a range of media services & events that will give a voice to service users, service providers, charities & organisations, those affected by mental health and the public. It will promote for better services and provide society an opportunity to understand the vast and complex issues surrounding mental health.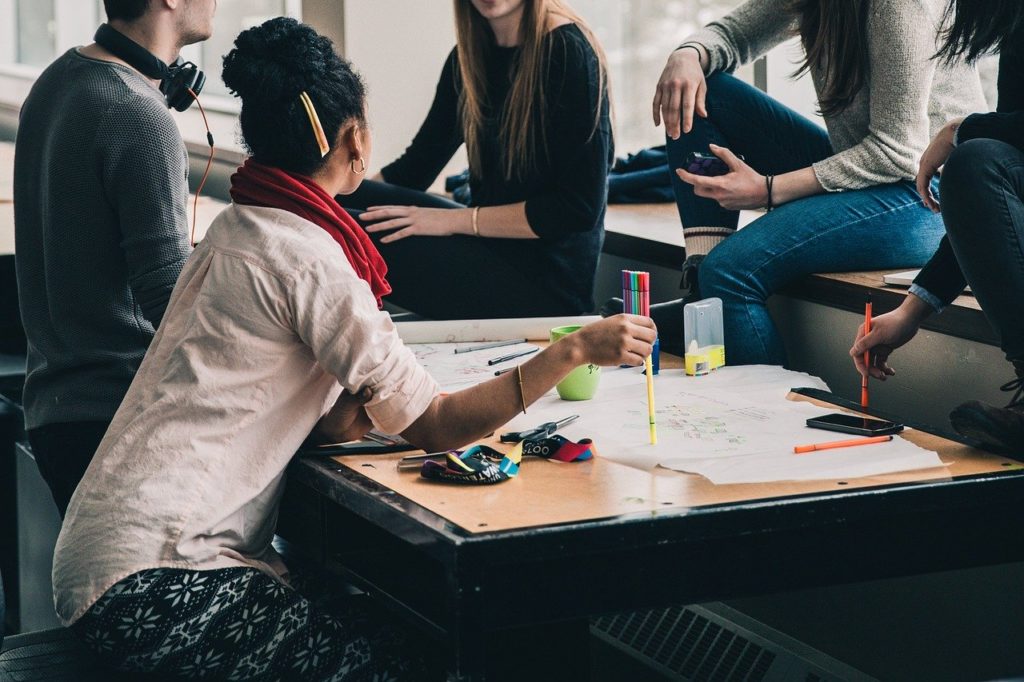 Every day in The United Kingdom approximately 17 people complete suicide, this equates to over 6,000 people annually. These are by far very tragic and appalling figures. For whatever reasons these incidents take place, suicide leaves behind many unanswered questions for family, relatives, loved ones, friends and work colleagues.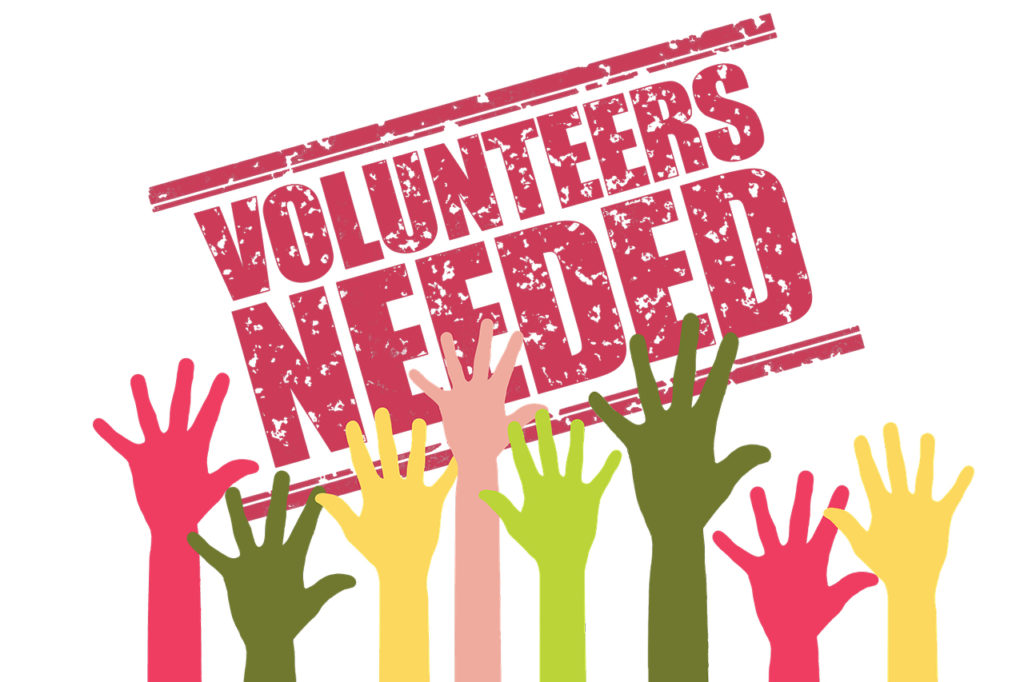 You can contribute to Aspire 2 by submitting articles that would be considered for publication on our media sites. On the other hand, If you would like to fundraise on behalf of Aspire 2 we would be interested in working and supporting you, your friends or company. You can find out more by clicking the read more link below.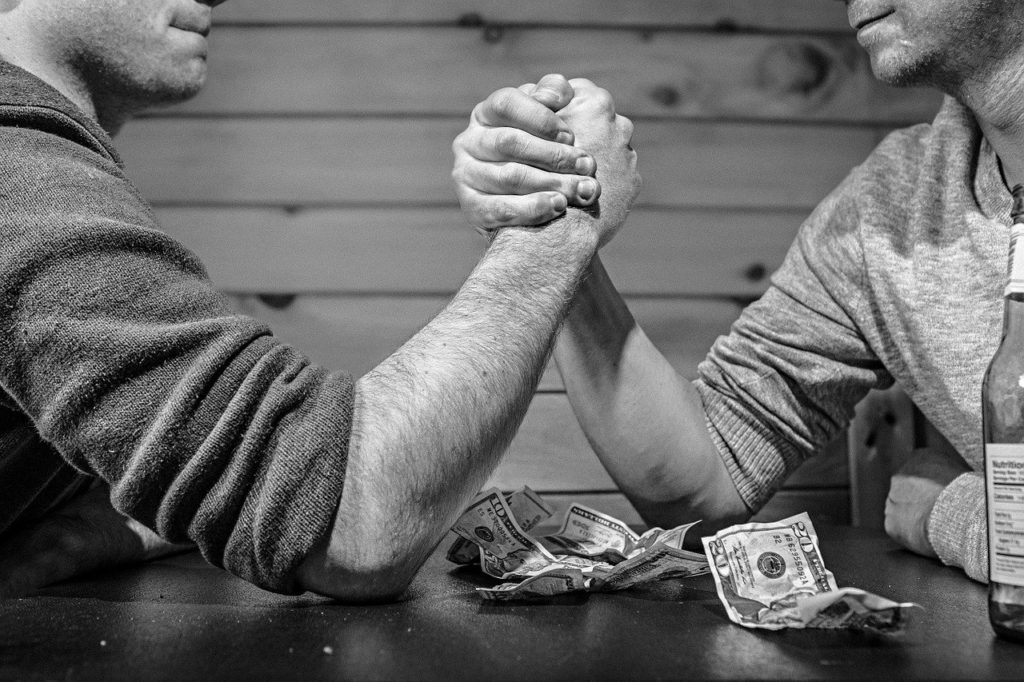 Aspire 2 solely depends on capital raised through adverting, donations, grants, and sponsorship. If you would like to advertise your company or product on any of our media services then an advertising package can be found that would benefit both parties. You can find out more on how you can help us by contacting peter@aspire2.org.uk